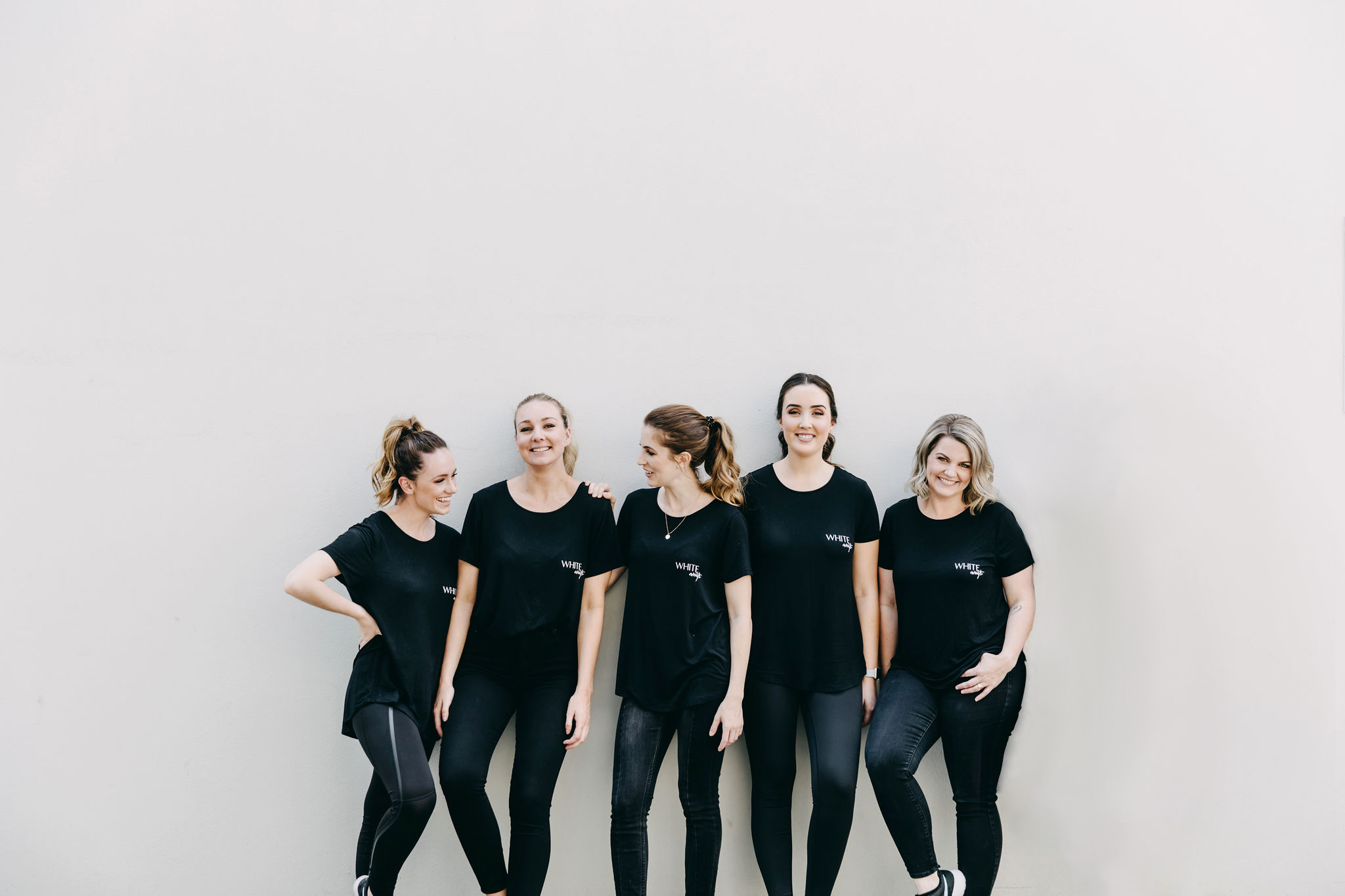 Meet the Team
As a full-time wedding and event planning studio with over 20 years experience in event management, the depth of knowledge that we offer our clients is second to none.
Working from our Leederville design studio, the White Events team is passionate about what we do. Our focus is on quality, which sees us limiting the number of events we work with and surrounding ourselves with only the very best event suppliers, to ensure that our clients receive an unsurpassed event planning experience.
Our passion lies in transforming spaces and designing events that are genuinely unique. Working closely with our clients to elevate their ideas and create versatile, one-off event designs… Because after all, no one wants a wedding or event that looks like someone else's.
Events have always been my passion, ever since managing my first event in 1999, at the tender age of just 20. What has followed has been an amazing journey through the world of events.
Having rolled out events across Australia, overseen some of the country's largest fundraisers, managed multi-million dollar budgets, as well as designing and managing countless weddings and events, I consider myself to be an expert in my field.
I am driven by the feeling that comes from the flawless finished product and thrive on seeing what was once just an idea, grow over time and come to life through meticulous planning and inspired design.
As cliché as it sounds, it really is an amazing thing to be able to do what you love on the daily... So, to all of the White Events family, our fabulous suppliers and gorgeous clients, even those we are yet to meet, thank you for allowing us to do what we do! x