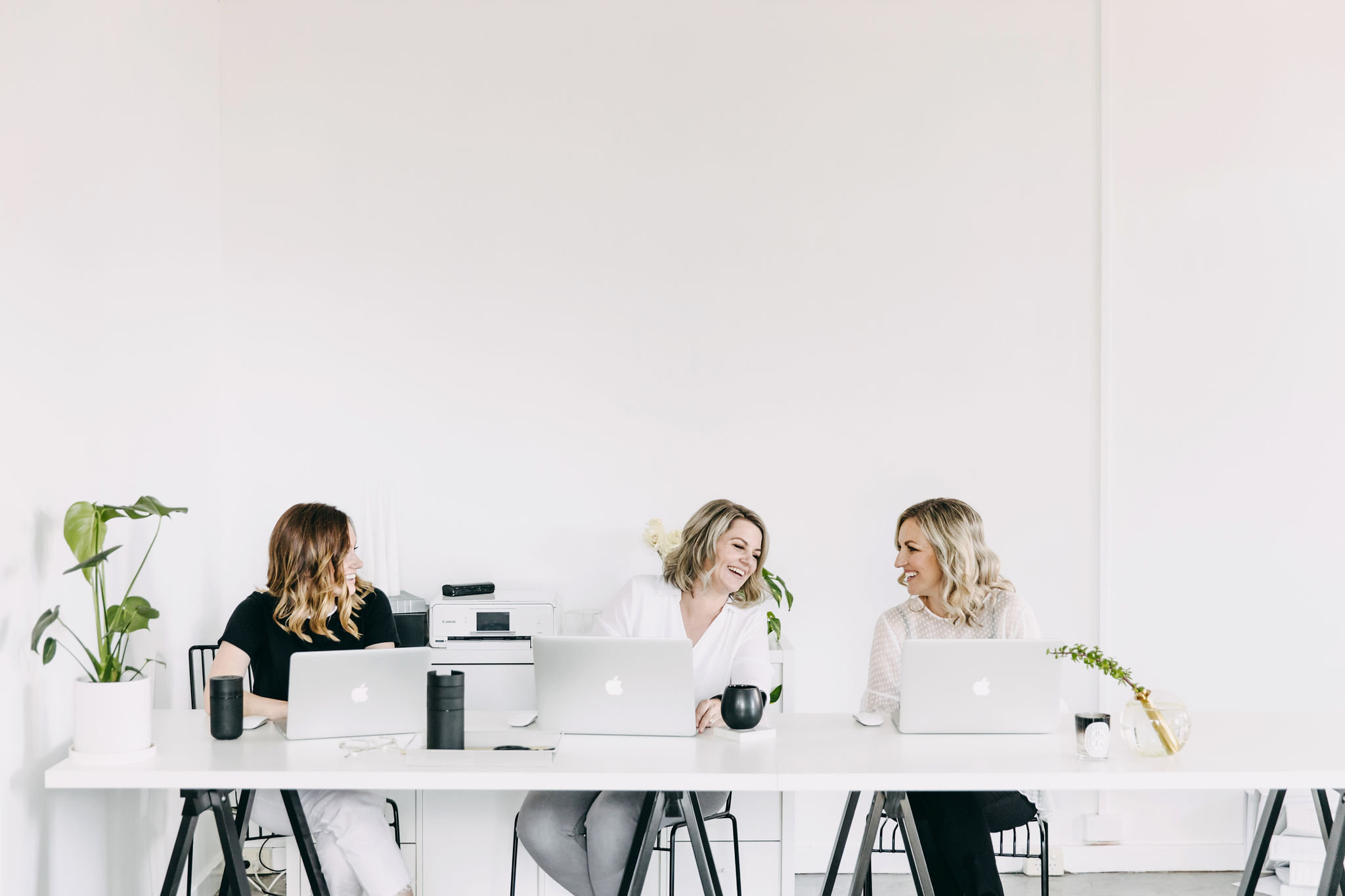 What we do
At White Events, we celebrate the individuality of each client, from weddings and private celebrations to corporate gatherings, we create tailored event experiences that are genuinely unique and innovative. We offer event styling, planning and management services with a focus on quality; because creating exceptional events is what we love to do!
One-off wedding designs are imperative to us at White Events. We work very closely with our clients to elevate their individual ideas and create versatile, genuinely unique weddings.
We offer our styling clients two options… The first being, Wedding Styling, which ensures your wedding will be beautifully designed and seamlessly finished.
The second being, Wedding Styling and Management, which covers everything the from the creative aspect right through to the logistical management of your wedding day.
Our Complete Wedding Planning service is perfect for busy couples. This comprehensive wedding planning service aims to alleviate the stress of planning a wedding and make the process as seamless as possible.
We take on everything from negotiating with suppliers and managing budgets, to event day schedules and logistics. Not to mention, all of the accompanying paperwork, emails, phone calls and everything in between.
Our commitment is to making your planning experience as enjoyable as the wedding itself.
White Events is available for weddings throughout Western Australia. In fact, destination weddings are a favourite of ours, having worked in locations from Albany to Exmouth, with the South West being an area that we particularly specialise in.
Having created countless stunning weddings in the gorgeous Margaret River wine region, we have established excellent relationships with the South West suppliers and venues.
So wherever your event, we'd love to make your destination wedding dreams come to life.
Our wedding consultancy services assists those who really want to plan their own wedding, but just don't know where to begin.
From developing ideas to create a cohesive wedding style through to advice on the right suppliers for you, our expert advice will give you all the tools you need to get your planning journey started and the wedding plans moving forward.
We can even help you with putting your run sheet together a little closer to the day.
White Events is not limited to weddings alone, because we love a good party!
As a professional event design and management studio we tailor our services to suit each client, be it a corporate, not-for-profit or a social event. With experience in all aspects of planning and production, we offer a range of services from concept development, public relations and sponsorship through to full service event management.
No matter the occasion, the events we create are designed to leave an impression.